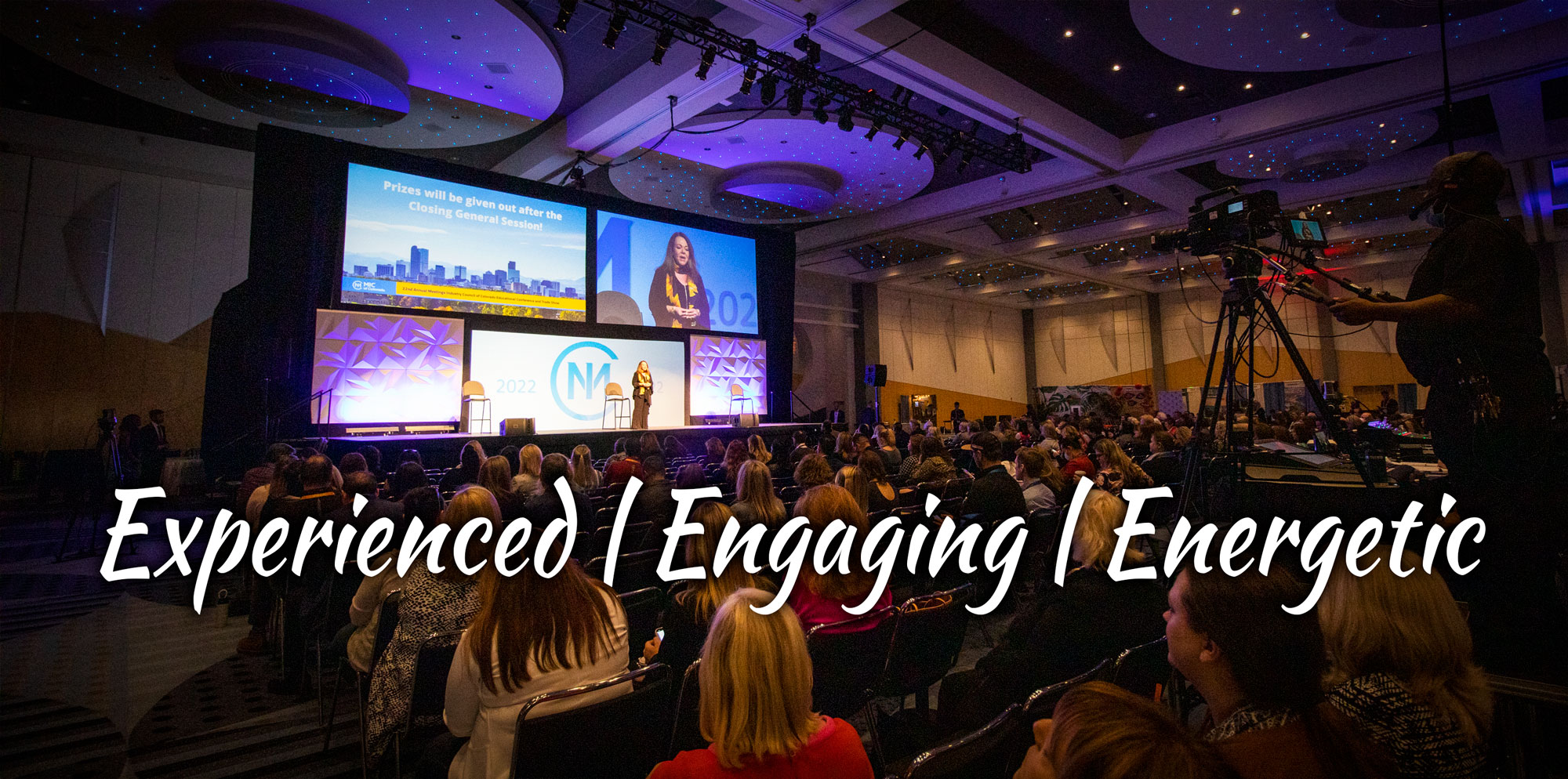 Smart & Funny Partner for Your Next Event
Events in today's market are more complicated than they've ever been before. Lots of moving parts
,

 different audience needs

, on-stage, on-line and virtual options, there's a constant need for flexibility.

Whether you're looking for a keynote speaker

, a professional emcee, 

someone to help you facilitate the entire 

e

xperience or

j

ust some simple advice on how to maximize your entire event

, le

t's start a conversation today.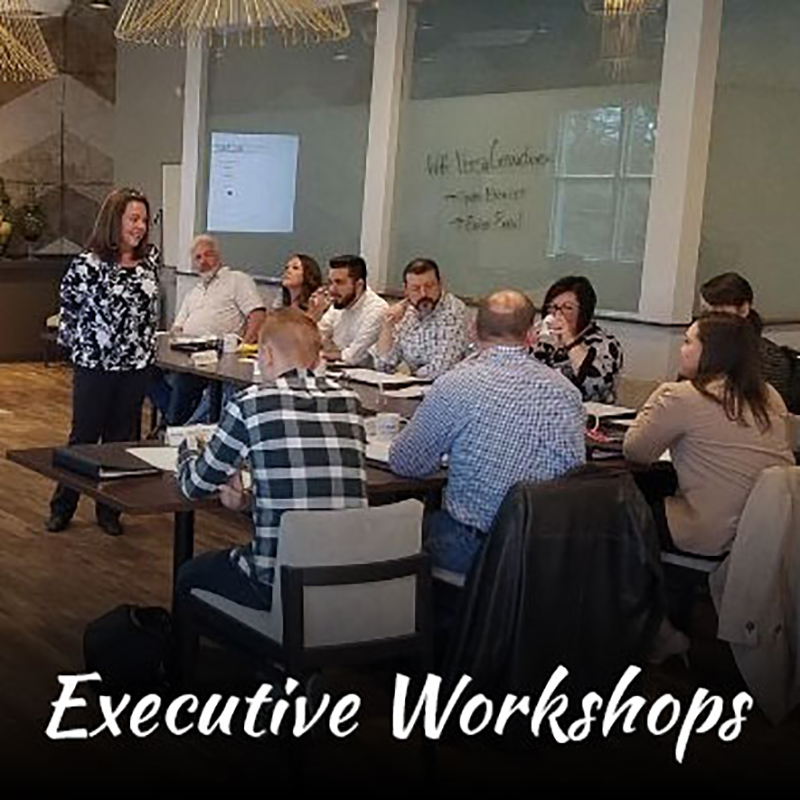 Carolyn Strauss speaks to CEO groups, organizations and leaders who want to increase sales and empower teams to achieve a competitive advantage in this changing business environment. Purposeful Peopling is the antidote to Quiet Quitting.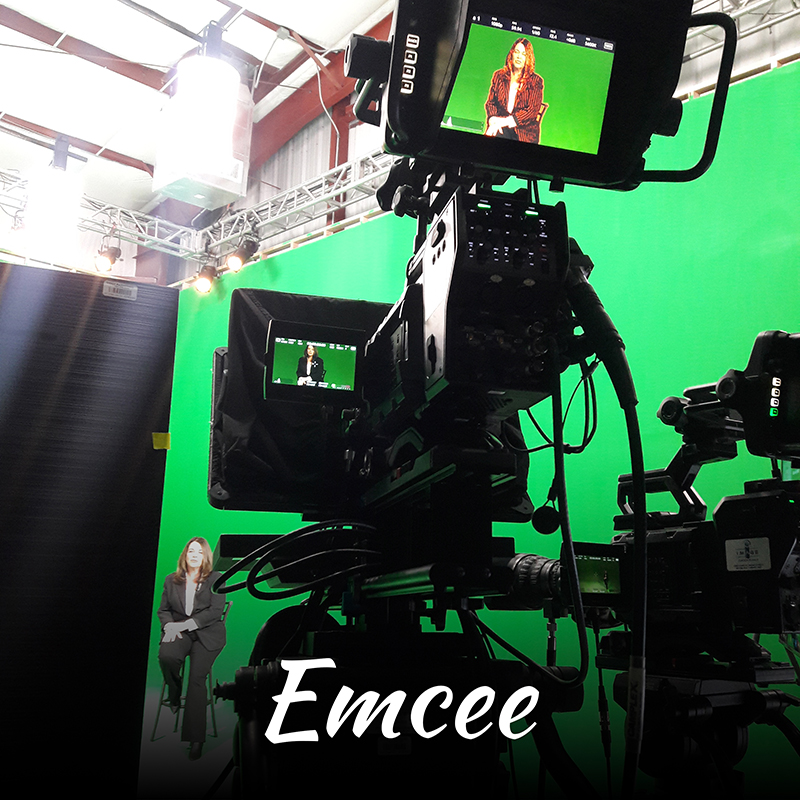 Carolyn brings her many years of television experience and stage presence to your in person or online event to keep your attendees excited, interested, engaged and invested.
 An expert in sales, business execution, and team building, former CEO and business owner Carolyn Strauss can help if your organization struggles with:

Projects being delayed due to lack of clarity, accountability or deadlines
Leadership who's communication style does not land for the team
Executing on the work that optimizes everyone's Dollars Per Minute™
Expectations that are not clearly defined, mutually understood or accepted
Sales strategies that do not resonate in the current marketplace

Certified Working Genius™ facilitation for team building
Carolyn is the "Peopling" Expert for your next meeting!
Meetings are back in 2023. People are hungry for interpersonal connection. Carolyn works with her clients to create opportunities for connection, conversation and interaction to encourage attendance, participation and facilitate the outcomes your stakeholders are looking for.
If you want to increase sales, get more engagement, and increase DPMs (Dollars Per Minute™) from your most important asset, your people, then book Carolyn for your next meeting!